We recognize that all of our patients are unique and deserve to receive orthodontic care that reflects their individual needs. Our experienced and talented team is committed to working with you and your family to create a comfortable, stress-free, and rewarding orthodontic experience every time you visit our practice.
We are pleased to welcome you and your family, and we look forward to working with you.
---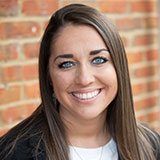 Ashley
Lead Orthodontic Assistant and Back Office Manager
Ashley has been an orthodontic assistant for 14 years, joining our practice in 2016. She is a dedicated worker and enjoys the hands-on aspect of orthodontics and getting to know her patients.
Ashley's warning label: Laughter Ahead- combatting awkwardness one chuckle at a time!
Her dream vacation: Travel to the sunny shores of Hawaii.
Spirit Animal: Dolphin because they flip and swim all day long!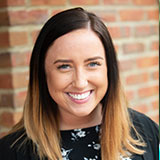 Alex
Orthodontic Assistant
has been an assistant Alex comes to Dr. Sebastian's office with over 9 years of orthodontic assisting experience. She is one of our lab technician gurus working diligently to make sure your retainers fit well!
Alex's warning label: Caution! Always on the go!
Dream vacation: anywhere with sun, water, and I can put my toes in the sand
Spirit animal: Koala Bear - they are so cute and love naps!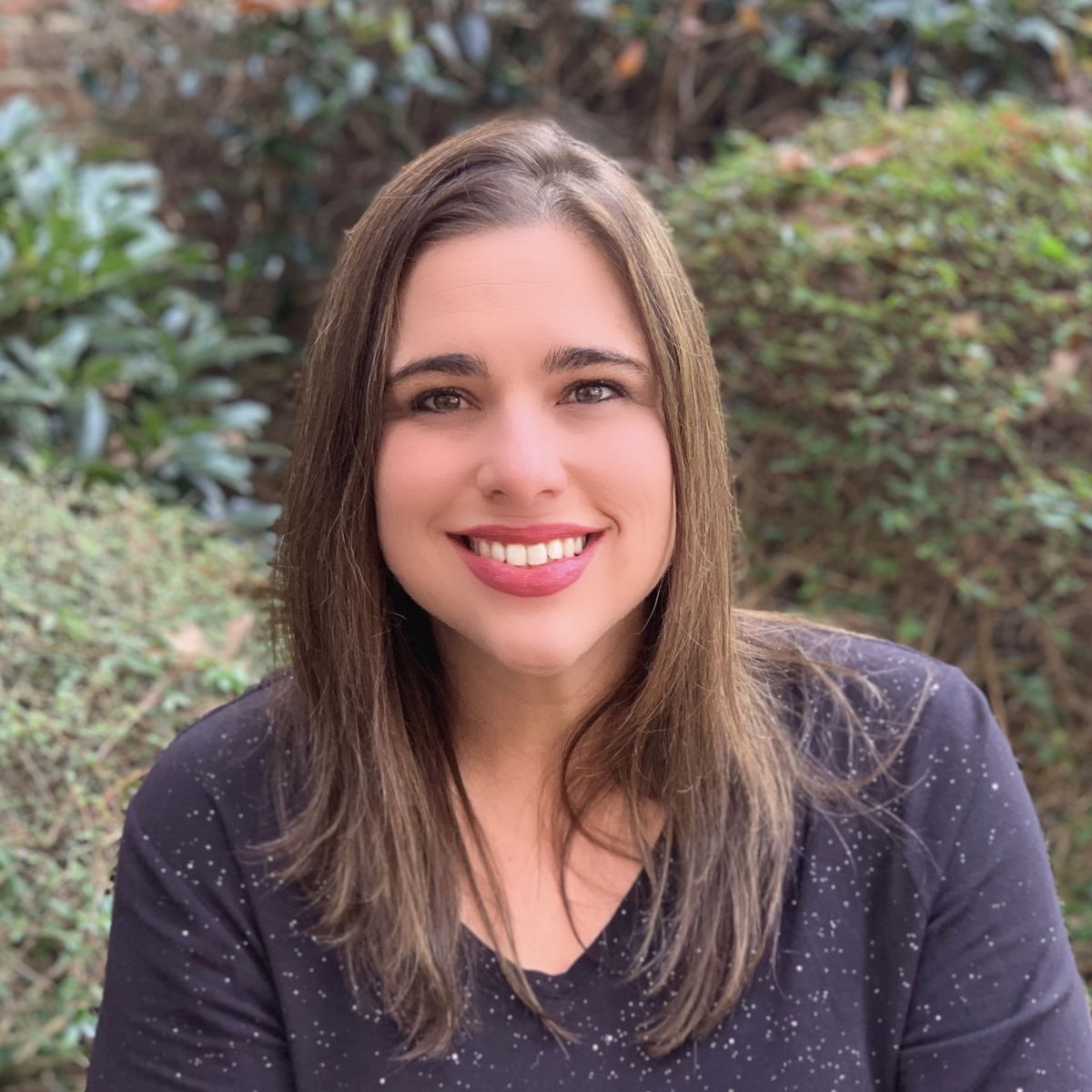 Penny
Treatment Coordinator/Office Manager
Penny has been with Elite Smiles since 2014 but has worked in the dental field for more than 18 years. She has worked in labs creating retainers, implants, veneers, crowns and is also a certified orthodontic assistant. You might say, "She can do it all!"
Penny's warning label: Humor Ahead! Guaranteed to make you laugh!
Her dream vacation: Travel around Europe for a month seeing all the famous landmarks.
Spirit Animal: Lion because they are majestic and proud.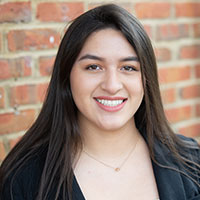 Rebecca
Patient Treatment Coordinator
Rebecca started her career in the sterilization lab and has trained for several years to become a top orthodontic assistant! Her sister and mother both work in the dental field, so obviously good oral health runs in the family!
Rebecca's warning label: Spicy!
Her dream vacation: Watching the sunset in the Greek Islands.
Spirit Animal: Dolphin because they are smart and play all day!